Phusion Digital is a perfect fit for small to medium business.
From custom website design to search engine optimization, we will throw away the guesswork and make your life easier so you can focus on what you do best.
OUR CLIENTS LOVE THEIR RESULTS!
Not only do our websites look great for our clients, they convert visitors into sales.
BEAUTIFUL. INSPIRATIONAL. FUNCTIONAL.
Handcrafted websites, made from scratch, developed personally for you.
We understand how important your time is and we will build a great website without having to take up hours of your precious time.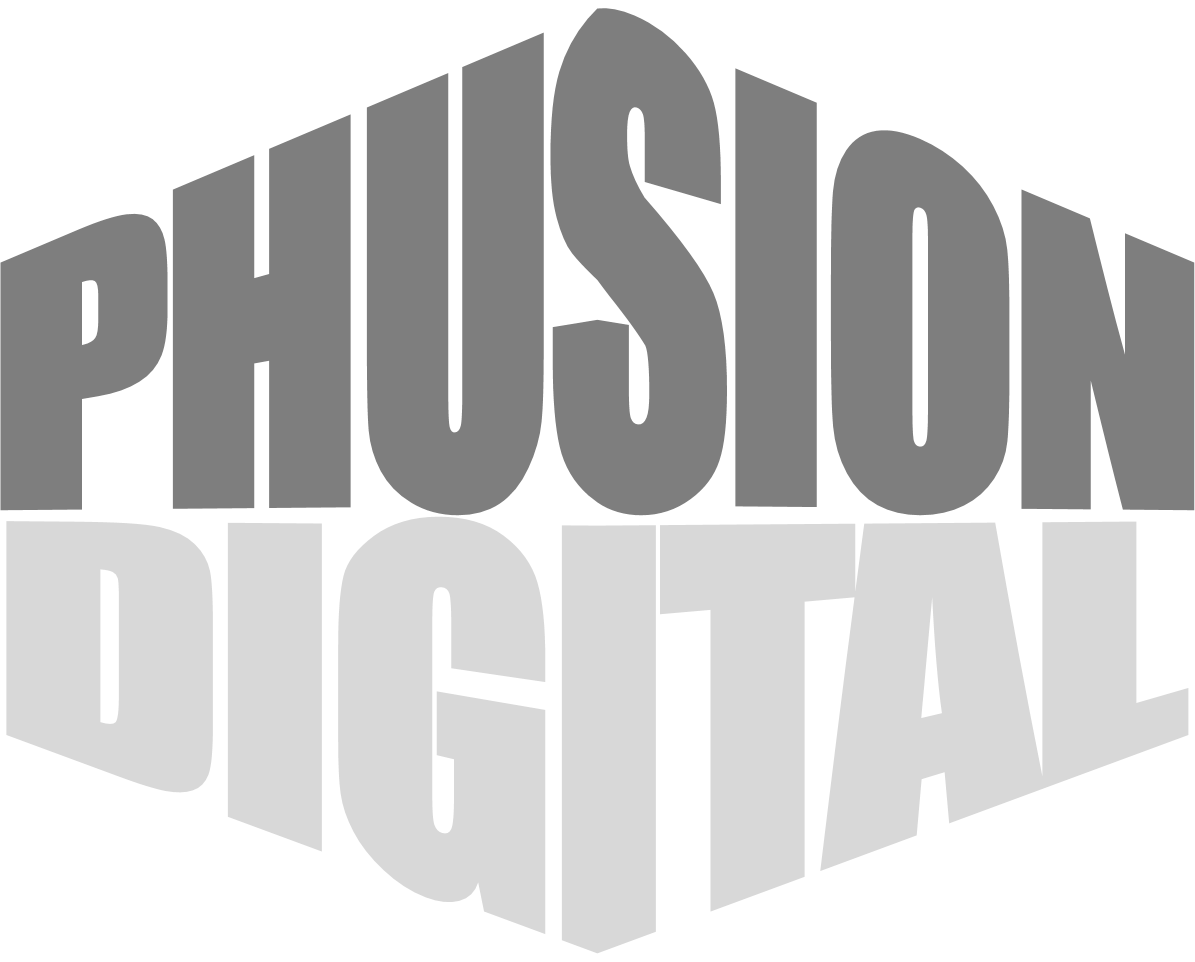 Never worry about being outdated again. We utilize the latest technology both for design and also SEO. The Joneses will be trying to keep up with you.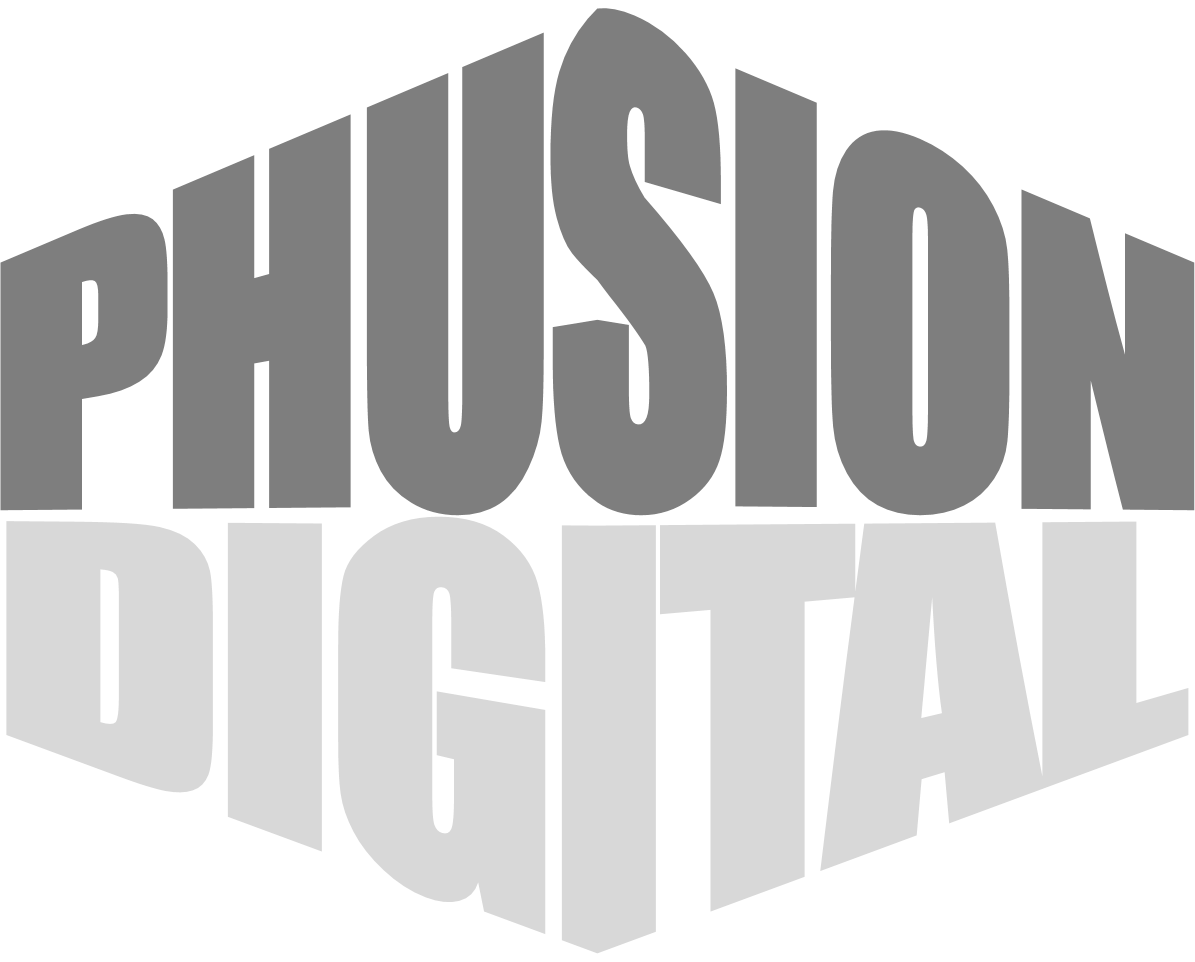 OUR
AWESOMENESS
DOES NOT
BREAK THE BANK
You will be pleasantly surprised how reasonable our pricing is for the amazing quality and service you will receive.